Lucky Pets donated a number of dog beds to the shelter for stray dogs
On July 6, 2019, employees of LUCKY PETS business department organized a group event to donate some pet beds to a shelter for stray dogs.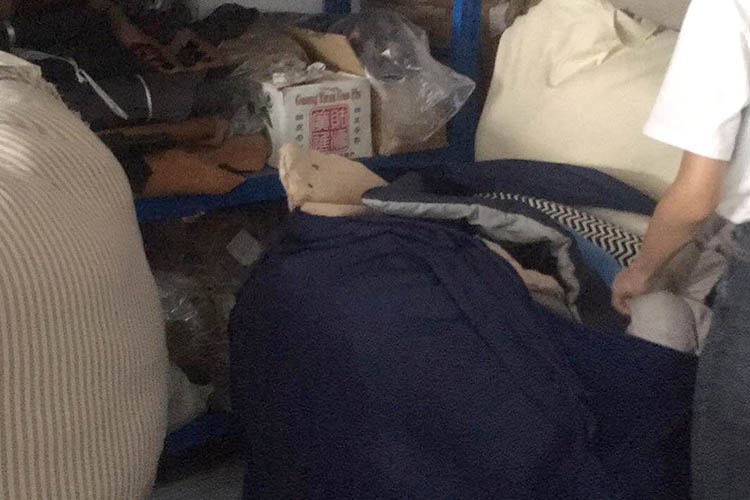 beds for dogs
Because the pet rescue station in Dongguan no longer exists, it is a private pet rescue station. A total of 22 stray dogs have been adopted by pet owners.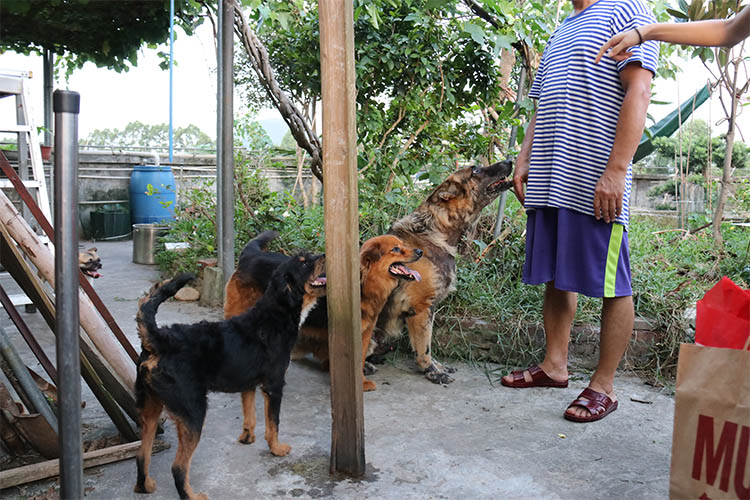 The rescue station is a private building where the owner keeps stray dogs on the second floor and roof.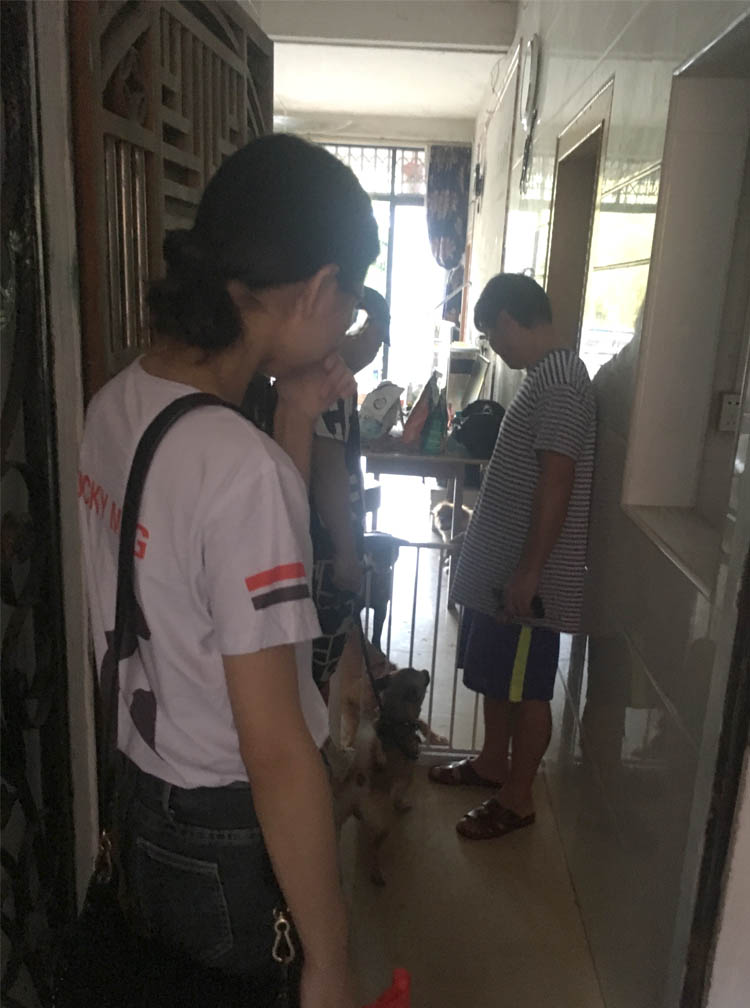 There are legendary pit bulls, disabled akita dogs, a fierce-looking German shepherd, and a messy, tall, blind dog whose owner tells us not to touch. There were a few short-legged dogs, and many others I could not name.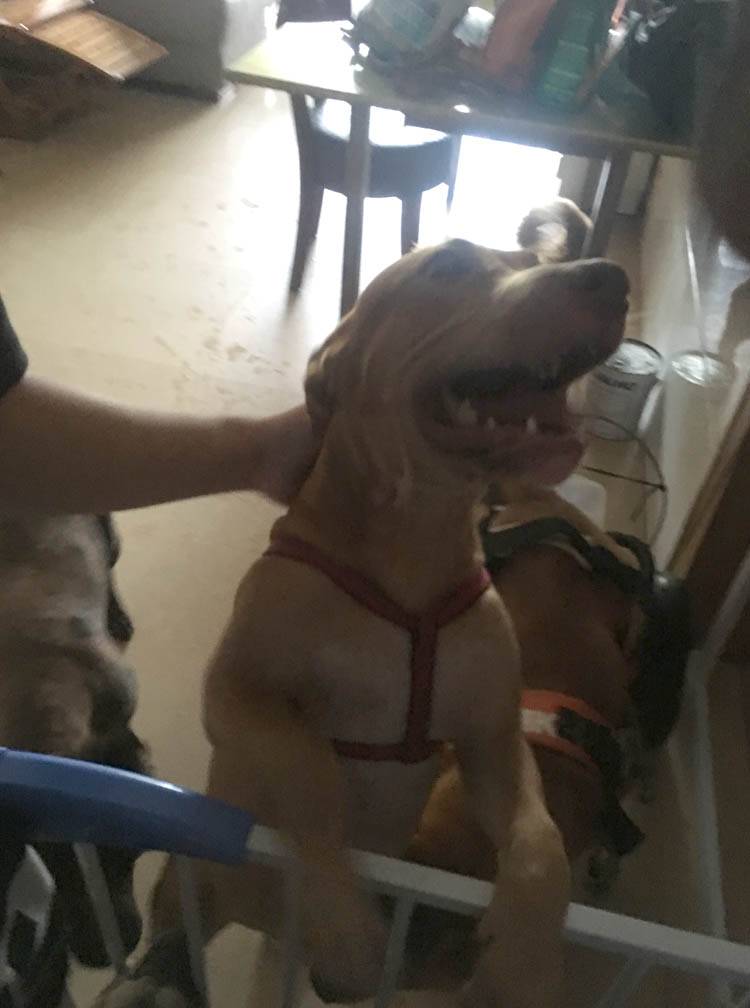 They look dirty and messy. The pet owner picked them up outside.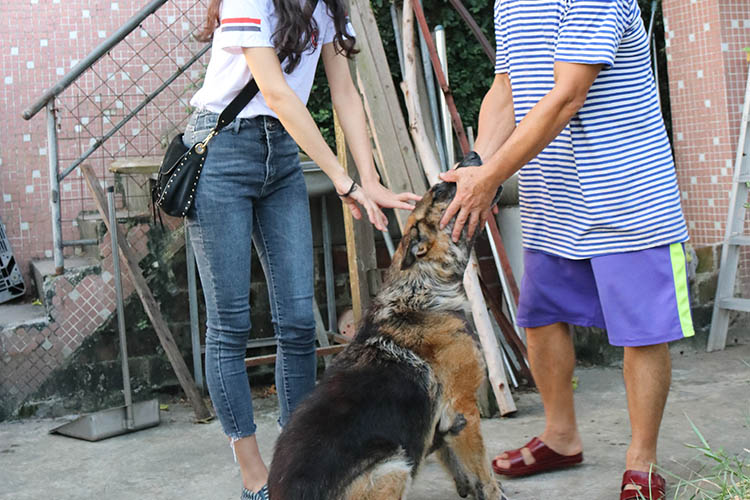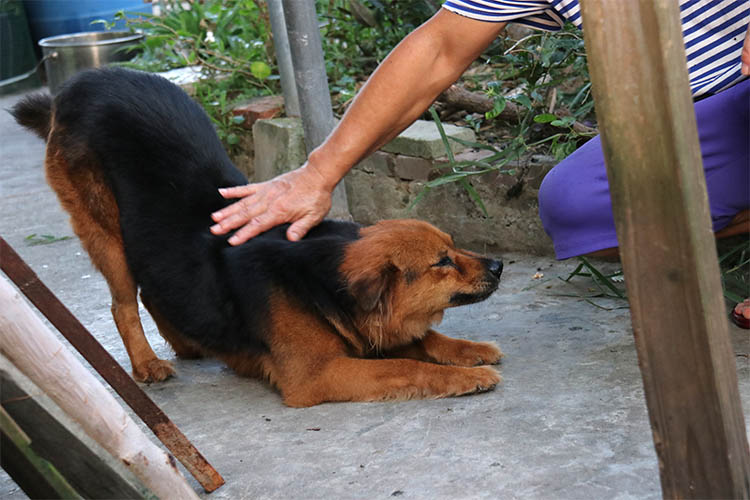 The dog was pregnant when it was picked up.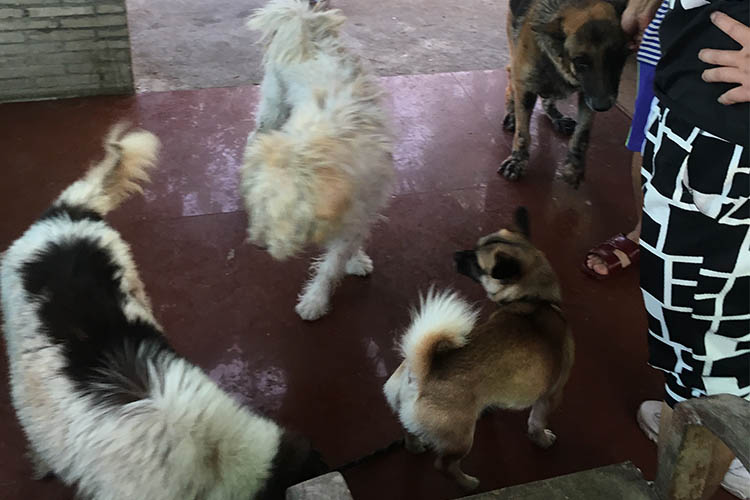 Lucky stray dog, met a very caring person, thank the lovely people.